Work/Life Balance workshop
with breakfast and networking
Presented by Rest Bandit
Wednesday 24th April 2019
​
8am - Breakfast and networking
8.30 - 10am - CPD workshop
​
Location - Albert Works (Jaywing), Sidney Street, S1 4RG - The Big Lebowski
​
Breakfast, tea & coffee provided
​
​
The Big Lebowski room - Albert Works (click image to learn more about this award- winning building)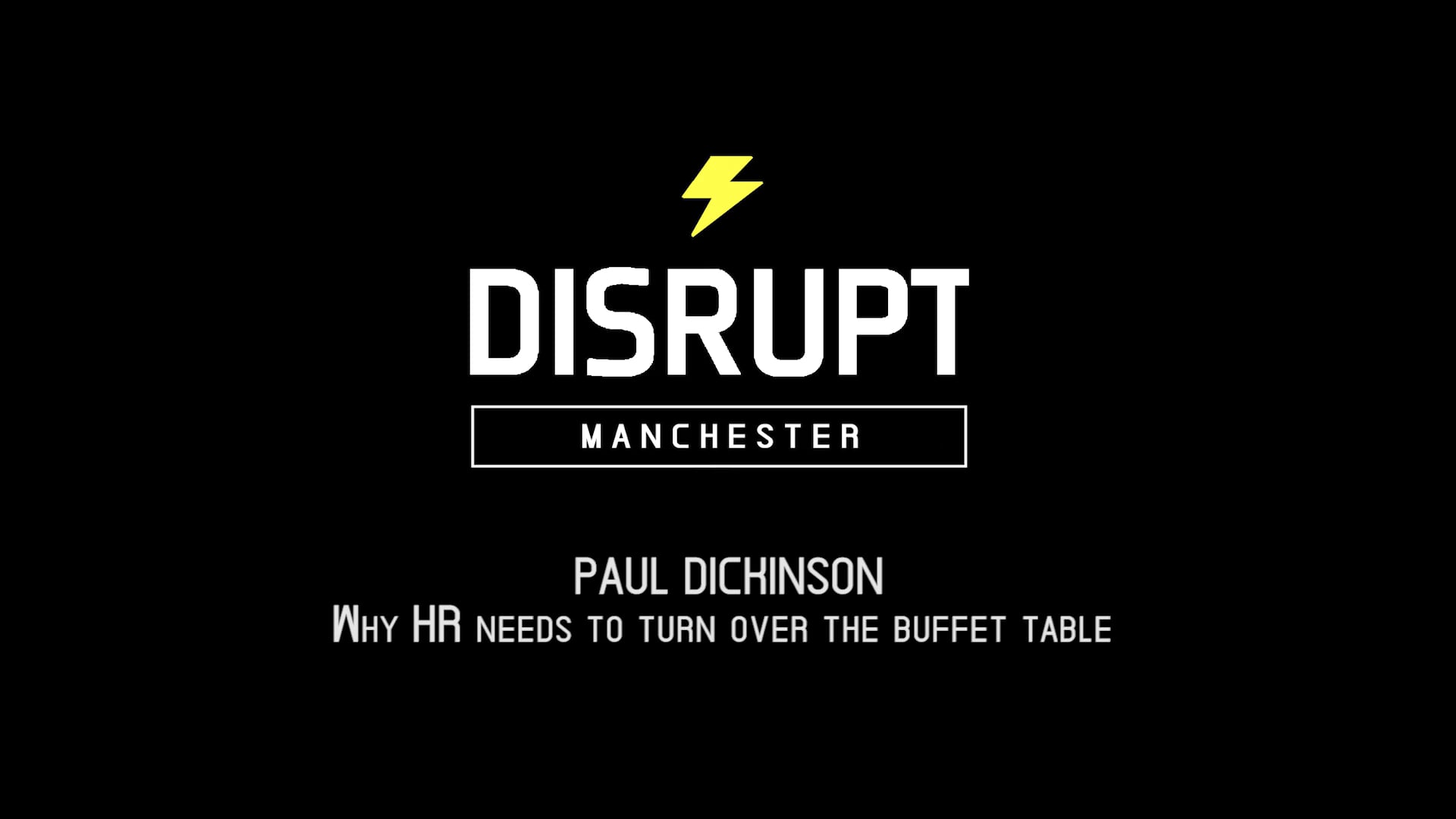 Why HR Needs To Turn Over The Buffet Table | Paul Dickinson | DisruptHR Talks
Presenter Paul Dickinson speaks about increasing productivity by incorporating rest time
We recharge our phones every day, but how often are we recharging ourselves?
In today's busy world, our ability to rest and recharge can make the difference between those thriving and burning out. How do we ensure that high quality rest features in our work and wider lives? Paul Dickinson will be leading a workshop designed to give a different perspective on rest and to provide tips on how we can boost our creativity, health and effectiveness in a busy world.
​
About Paul -
Paul Dickinson has combined several years' experience as a HR Director with the latest thinking on human performance to create his company, Rest Bandit. His unique perspective challenges conventional thinking on how we work and how we rest. His approach has attracted the attention of publications such as Personnel Today as well as companies who are seeking a more progressive approach to people development.
​
Event Location -
The location for the CPD workshop is the award winning Albert Works, and we are grateful to Jaywing for providing such a stunning space for this event. We will meet for breakfast in their Big Lebowski room on the upper floor (see image below), from 8am, with the workshop beginning at 8.30am.
​
​
The CPD provider is not registered with the RIBA CPD Providers network, but we suggest this session covers the following RIBA Core Curriculum topics (1.5hrs total):
- Health, safety and wellbeing
- Architecture for social purpose​
​
Knowledge level:
General Awareness
​